Stone center Holding by using the mining complex; factories ; Warehouses and agencies have formed the widest and most comprehensive collection of stone and its products in the Middle East. Due to the complexities of choosing and the concern of buying stone, by you, our dear ones, relying on modern knowledge, young expert staff, competitive price, appropriate production and processing technology, Sang Center Holding with the powerful support of simultaneous production of 20 production sets of all kinds of construction stone and We supported more than 70 mines.We hope that with this support, we can take an important step in the development and trade of Iran's stone industry in the domestic and international fields.
We know what are your needs!

Accomodation
Guidance and reception for temporary stay and visiting the tourism and historical logic of Isfahan city for dear customers
International consulting
Guidance and advice on buying stones to customers by experienced international experts

Free shopping advice
Guidance for a suitable, quality and guaranteed purchase by the experienced experts of the collection in the field of stone and architecture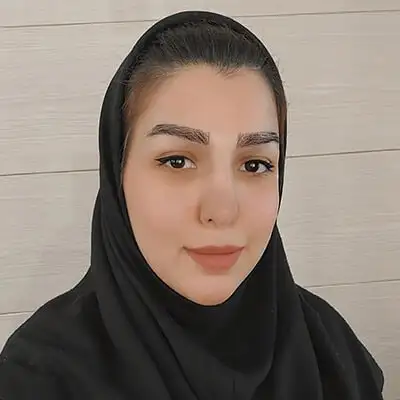 Fatemeh Jabali
Sales Expert
Maryam Momeni
Sales Expert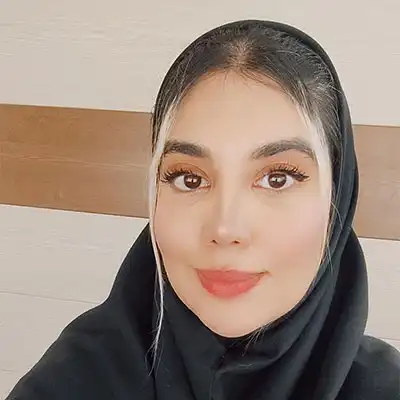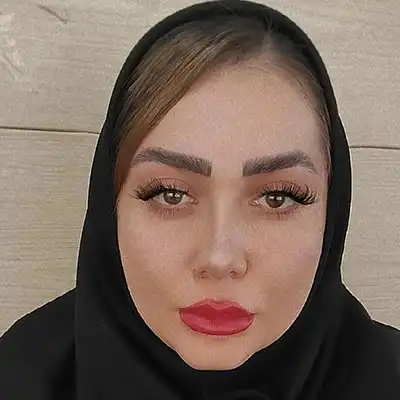 Mahrukh Bandakht
Sales Expert
How to buy from Center Stone Holding?
You can buy In person and online from Center Stone Holding Group, to buy in person by visiting the Stone Center exhibition the first stone hypershop in the world, which has a variety of more than 500 types of stones, rare and natural stones from the mines. get the best purchase with the free advice of experienced experts. Also, to buy stone offline, visit the website of the collection or View the products by viewing the social pages. And be in touch with our experts.
Instagram : https://instagram.com/stonecenter.co
Is it possible to buy installments from Stone Center Holding Group?
Yes, according to the size of your purchase and the type of custom stone, the collection provides the possibility of paying in installments by cheque
How long does it take for your orders to be shipped?
Stone Center Holding Group, having professional staff in its warehouses and loading, delivers your orders to all cities of Iran in less than 48 hours. And it changes to send to Persian Gulf countries.
Is it possible to use a discount code to buy stones in Stone Center Holding?
Yes, it is possible for you dear ones by obtaining stone center holding agents all over the country as well as capillary sales and distribution.
Is it possible to buy from Stone Center Holding in bulk and at a cooperative price?
Yes, according to the vastness of stone centers holding mines and warehouses in all parts of the country, we offer quality stones at the cheapest price compared to competitors.
How can we know if the order is shipped correctly and safely?
You can trust us with the full supervision of the experts of the collection on all stages of shipping your order and sending videos and photos live and directly.